Located on the beach
Free Wifi
Familiy rooms
Gastronomy
We will wait for you!
At the Casablanca San Andrés hotel, we are prepared with all the health protocols, so that your stay is safe.
"Desayuno, instalaciones, restaurantes, ubicación, atención del personal"
Juan, Booking,com
"Right on the beach—awesome. In the center of everything and able to walk to most places."
Rico, Expedia.com
"Hotel muito bem localizado com ótimos restaurantes"
Daniel, Hoteles.com
"Me gustó la ubicación, buen gusto en la decoración, habitaciones amplias y personal amable."

Jorge, Booking.com
"Very friendly staff and well maintained facilities restaurants are the best in the island"
Vicente, Expedia.com
Previous
Next
Casablanca Hotel
If you are looking for accommodation in San Andrés in front of the main beach and only a few steps away from the best commercial sector, Hotel Casablanca San Andrés offers you the best plans, gastronomy and entertainment. Located in the beautiful San Andres Island in Colombia, in the sea of The seven colors, Casablanca encloses all the magic and charm of the Caribbean. A hotel in San Andrés in front of the beach at the best price. Discover it!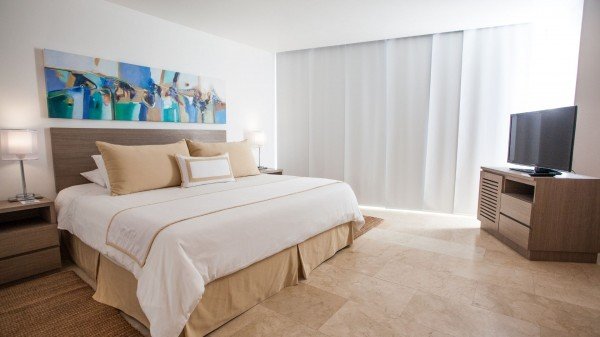 If you want privacy, affordable prices and comfort, Casablanca Hotel in San Andres offers rooms with interior view , spacious and modern rooms, ide...
Standard Room Internal View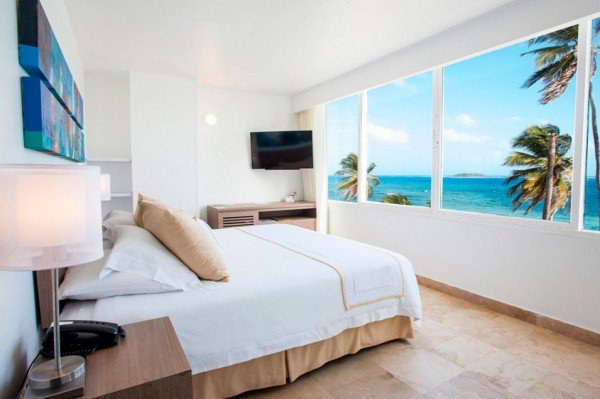 If you are looking for a hotel in San Andres with ocean view, the natural landscape of the sea of seven colours and modern rooms,Casablanca Hotel i...
Room with ocean view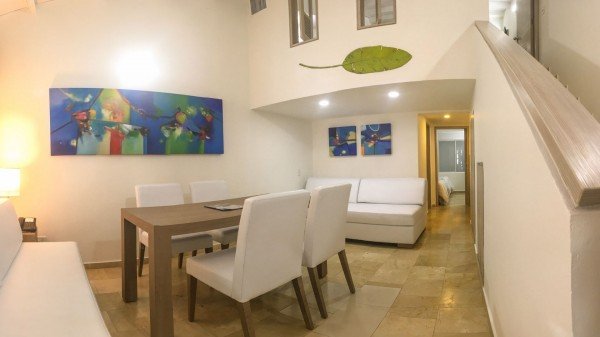 If you are looking for group accommodation in San Andres for groups up to 6 people, Casablanca Hotel offers modern and spacious bungalows. With one...
Bungalow
Enjoy the sea of the seven colors on the Caribbean coast
Plans and offers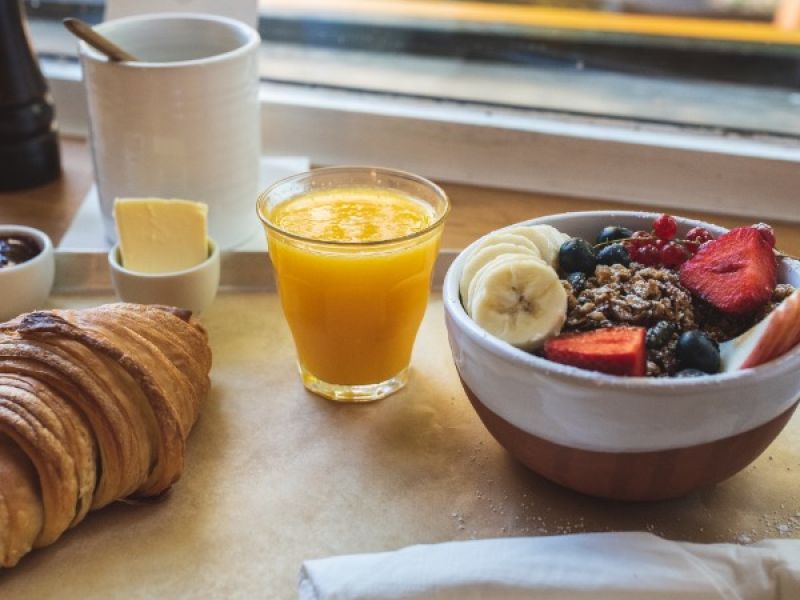 Continental Plan
Enjoy the Continental Plan, which includes bed and breakfast, in San Andrés Islas at the best price.Discover this Plan!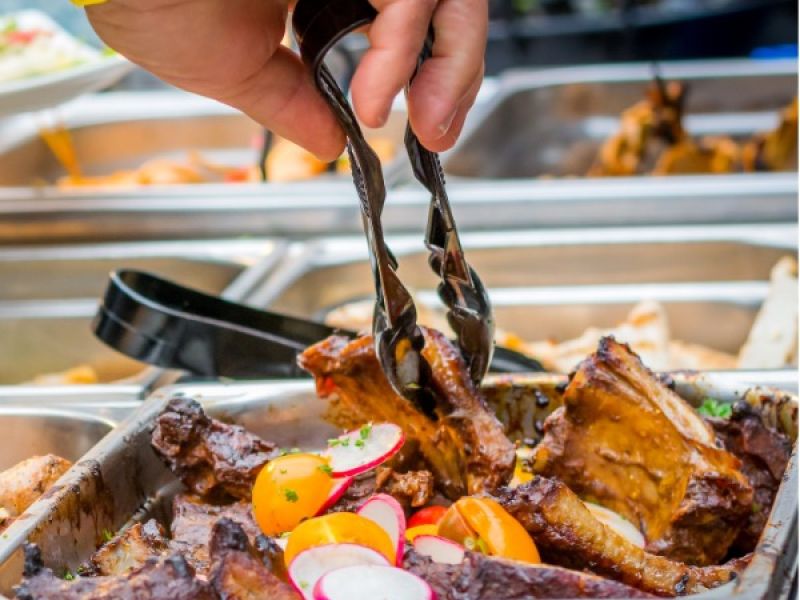 Modified American Plan
Meet the Amended American Plan, which includes lodging, breakfast and buffet dinners at our Tropical Restaurant.Learn more!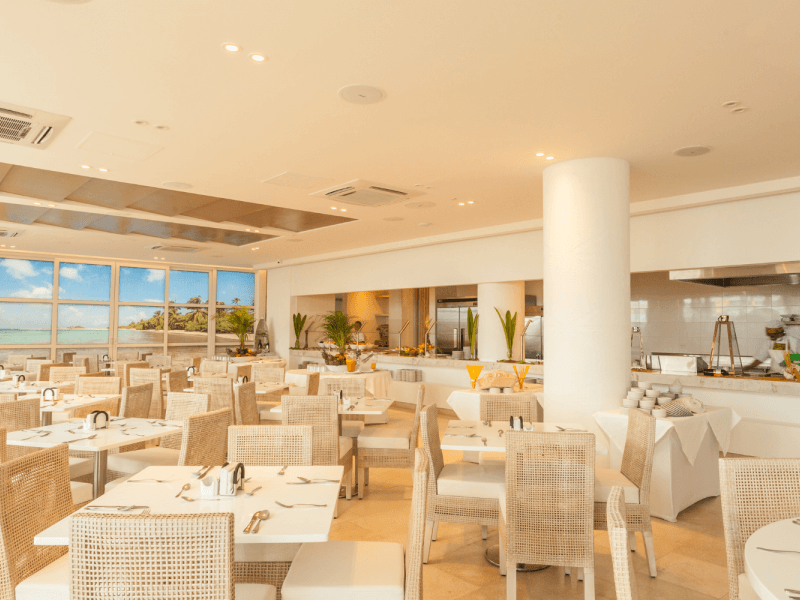 Special American Plan
Discover the Special American Plan (Full Board) at the best price at the Casablanca Hotel.Learn more!