Bungalow
Services: - Air Conditioning - T.V LCD 32" - Satellite TV - Safety deposit box - Telephone with National and International Direct - - Dialing (local calls, national and internacionale Minibar (with additional cost according to the daily intake) - Hot Water - Hairdryer
If you are looking for group accommodation in San Andres for groups up to 6 people, Casablanca Hotel offers modern and spacious bungalows. With one room on each floor, this duplex bungalow has a room on each floor, a living/ dining room, two bathrooms on each room, and a terrace with a gorgeous pool view that will let you enjoy the landscape this unique island of San Andres has to offer. 
Air conditioning

Dining room

WiFi

TV

Towels

Terrace

Telephone

Couch

Hair-drier

Mini bar

Shower

Single bed

Double bed

Safe deposit box

Closet

Toilet
Plans and offers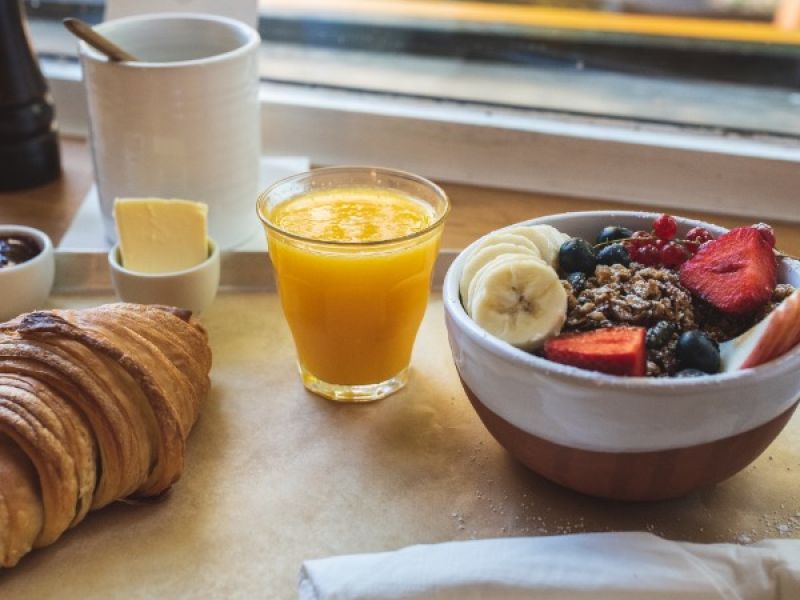 Continental Plan
Enjoy the Continental Plan, which includes bed and breakfast, in San Andrés Islas at the best price.Discover this Plan!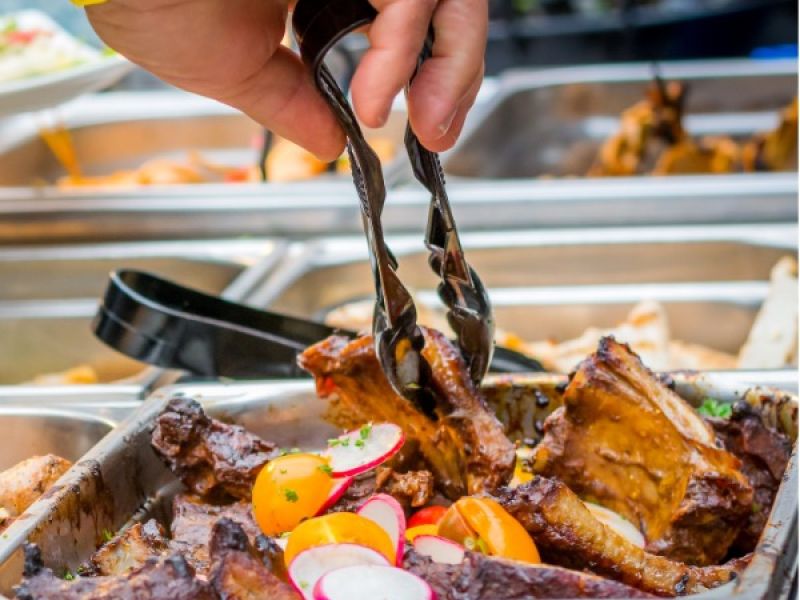 Modified American Plan
Meet the Amended American Plan, which includes lodging, breakfast and buffet dinners at our Tropical Restaurant.Learn more!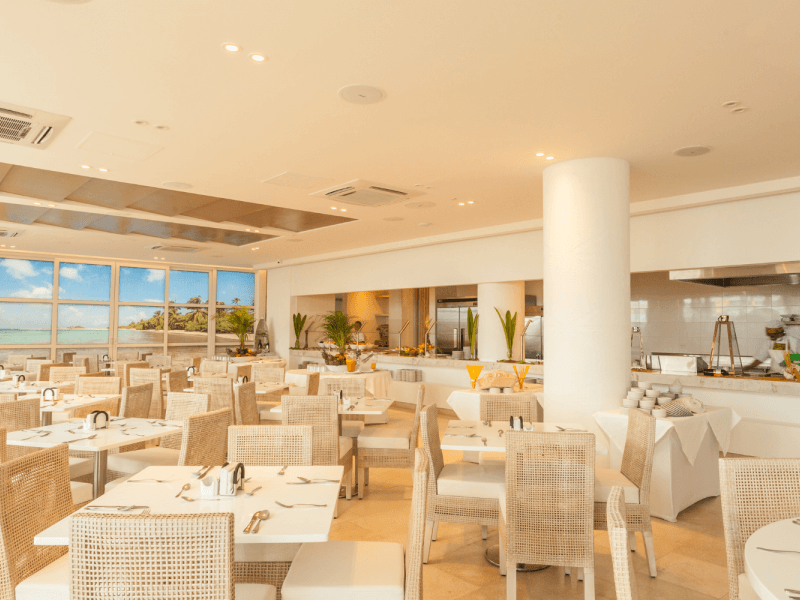 Special American Plan
Discover the Special American Plan (Full Board) at the best price at the Casablanca Hotel.Learn more!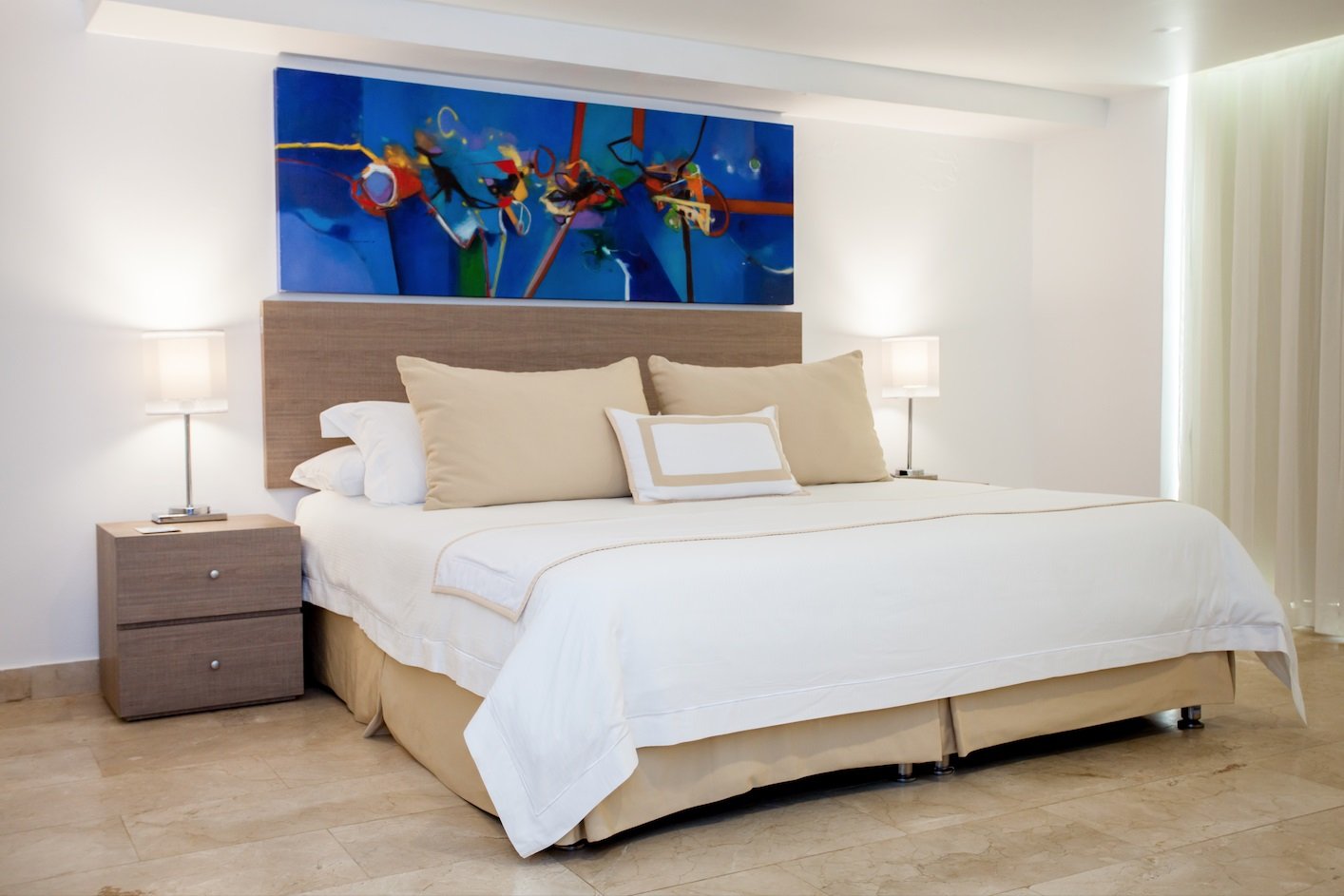 Promotional rate without food