Plans and offers
At Hotel Casablanca San Andrés we want to be your best allies for those vacations you so much dream of living in the sea of ​​seven colors. That's why we offer you the best Plans and Offers for San Andres Islands.
Plans and offers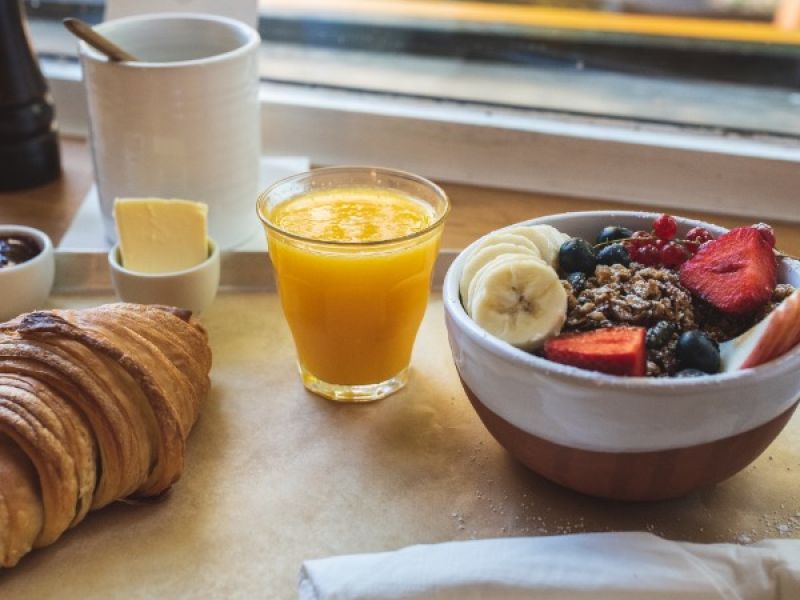 Continental Plan
Enjoy the Continental Plan, which includes bed and breakfast, in San Andrés Islas at the best price.Discover this Plan!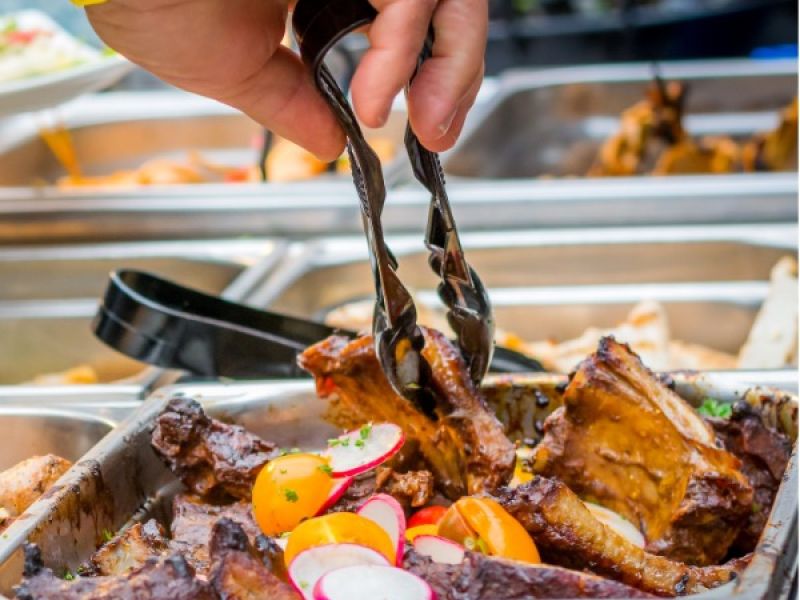 Modified American Plan
Meet the Amended American Plan, which includes lodging, breakfast and buffet dinners at our Tropical Restaurant.Learn more!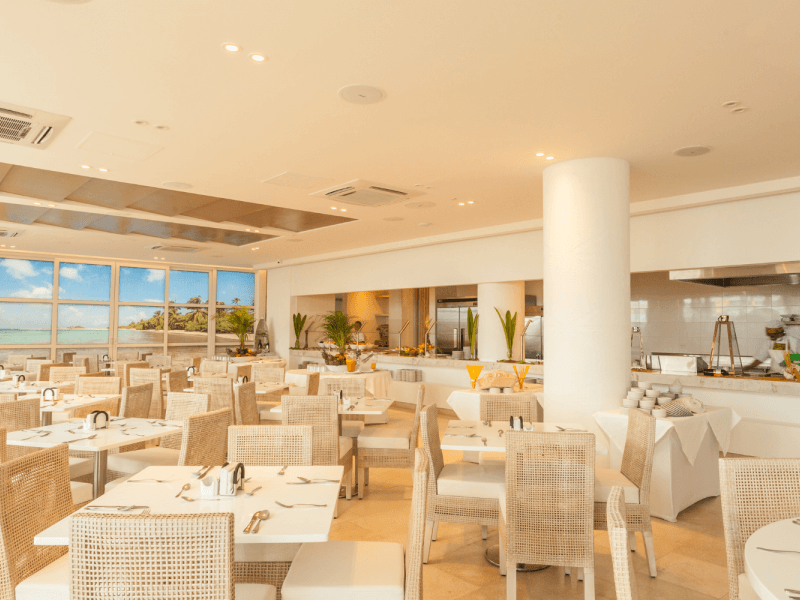 Special American Plan
Discover the Special American Plan (Full Board) at the best price at the Casablanca Hotel.Learn more!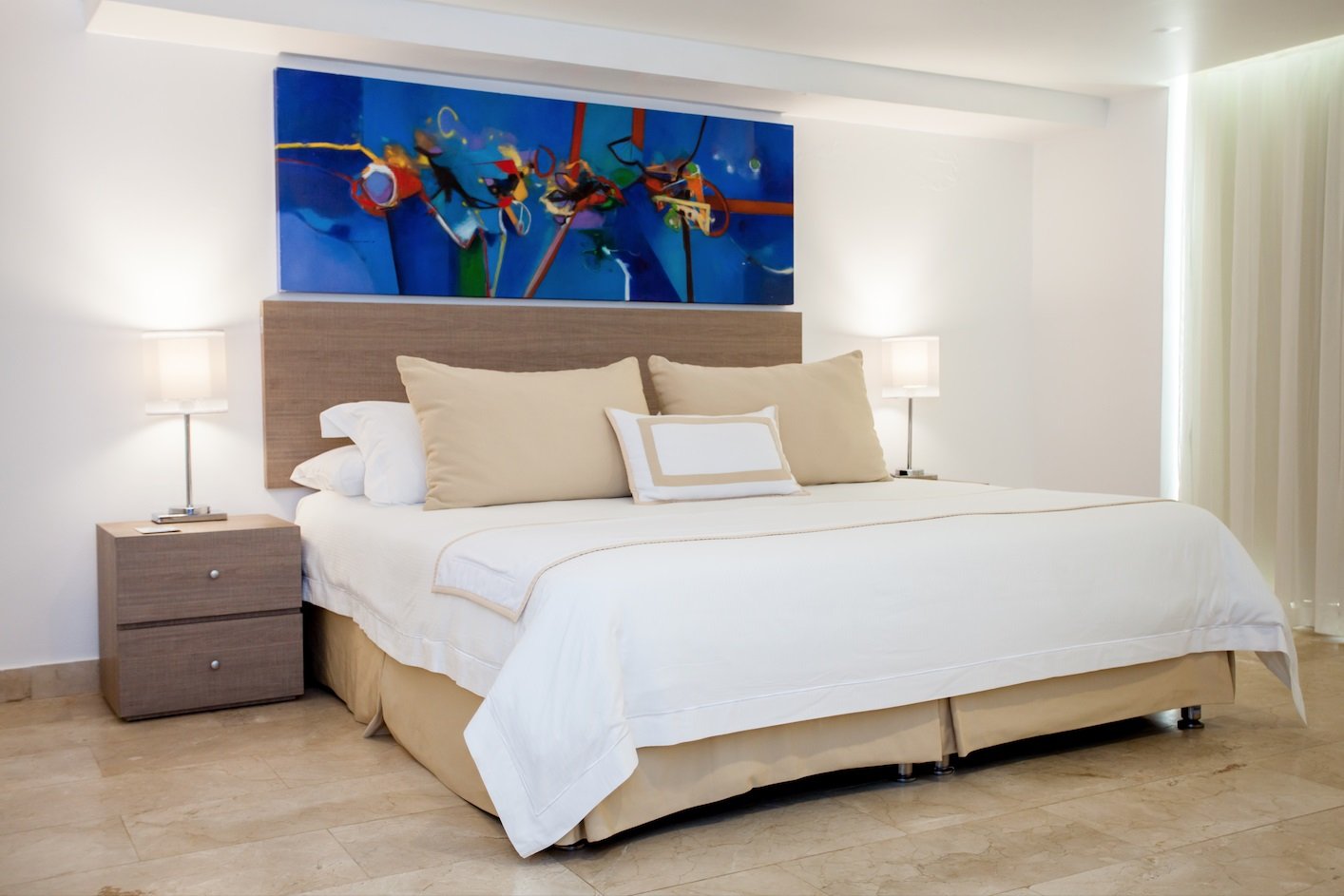 Promotional rate without food