Discover in the Hotel Casablanca in San Andrés, the best plans, the most exquisite cuisine and the best accommodation in San Andrés. The Location of our Hotel in San Andres is ideal for travelers who want to combine the enjoyment of the sea of ​​seven colors, shopping activities, nightlife and entertainment offered by the Island.
With 35 years of tradition, the Casablanca Hotel has been transformed to bring the traveller to an unforgettable lodging experience in San Andrés. This transformation has catapulted us to the Tripadvisor users as one of the best accommodation options on the island, gaining recognition on several occasions from Traveler's Choice, delivered by this portal.
An Ecofriendly Hotel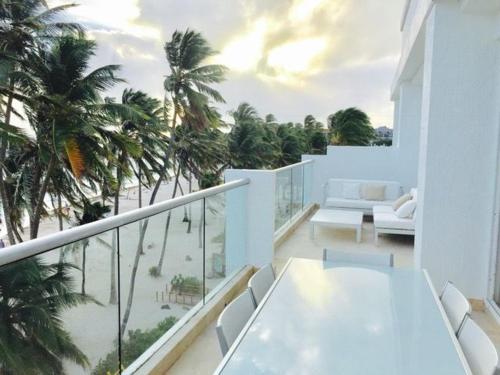 Committed to minimizing the environmental impact, we have been certified with the NTS-TS 002 norm and with the Colombian environmental stamp NTC - 5133, ensuring our clients an accommodation in San Andres Islands that promotes sustainable development practices and encourages a better environmental performance.
Enjoy our hotel, an ideal place to share with family or friends facing the sea of ​​seven colors, here you will find the best of tourism in San Andrés, white sand beach, coral, music and dance.

We invite you to read 10 things you can do to neutralise the effects of global warming. To read them, click here! (Spanish version)
Environmental Survey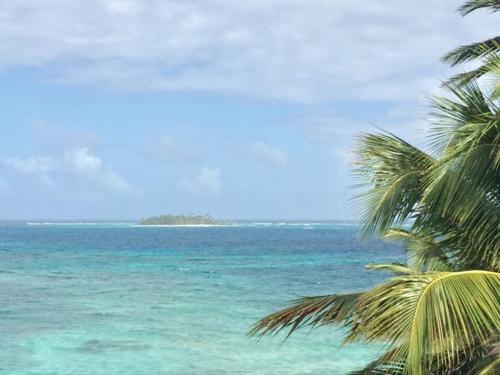 Your opinion is very important for us, regarding what you think about caring for the environment on the part of the hotel where you will spend your next vacation. You can help us by completing a simple survey that has 5 questions. Please click here
Thank you for being part of the care of the environment!
National Tourism Registry No. 3436